7 pm at a Tiki Club built into Copy Gallery:


Ben Peterson, he who built the Tiki Club.



Carrie Collins and your blogger take the Tiki down wind to Space 1026 for a little White Noise, a show I promise to review as soon as I can go back and take notes:



This eye was there.



This plane was there.



Adam Wallacavage brings the party.



But Tom Lessner one-ups him by bringing Lucy the one-eyed dog.

Back at Copy/Tiki Club people have started to find out how low they can go:



Evidentally, pretty low:
Some things I forgot to mention yesterday: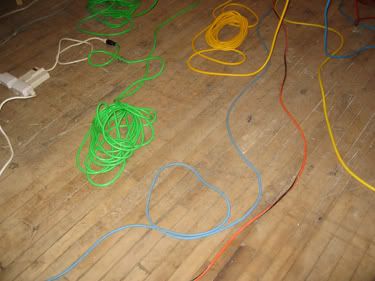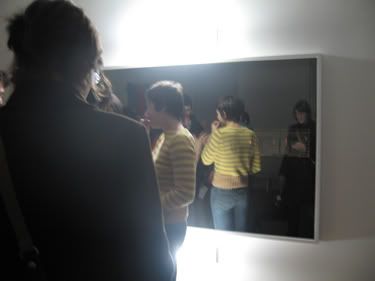 James Johnson at Vox.

And: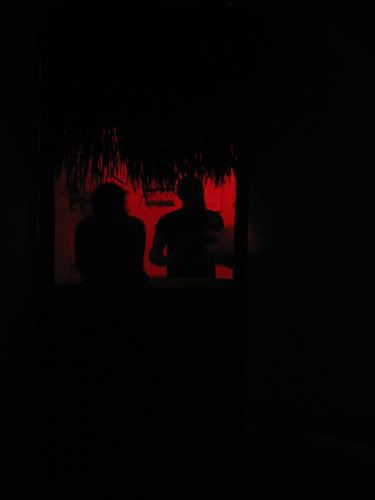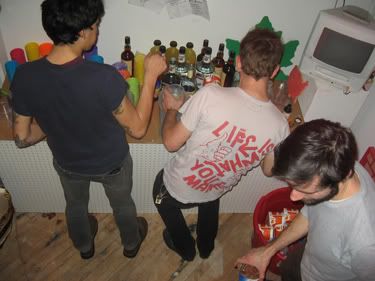 The End.